Frolicking And Fishing In The Fall Season At Crystal Cove.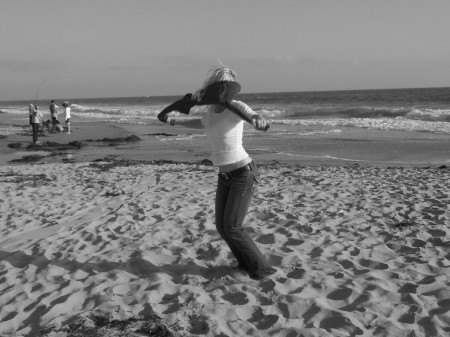 Always ready for the catch of the day (happening behind me) and frolicking on a Southern California beach, where it's almost Summer all year long.  Officially though, it's Happy Fall to all and just about time for warm, cozy food and a sweater.  Hearty Soups, Roasts and Chilis are on the agenda after the Watermelon is gone, and perhaps an Oyster Stew after the half shell.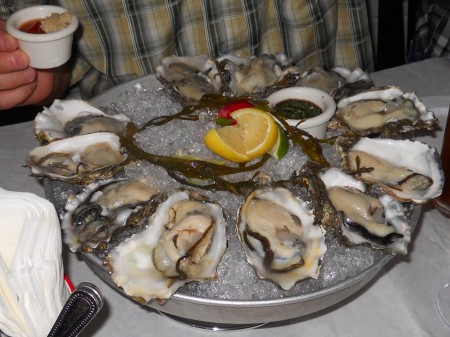 The Oysters are from Gladstones in Malibu and the above was taken near The Beachcomber.