From New Orleans To San Clemente: Iva Lee's Restaurant & Catering.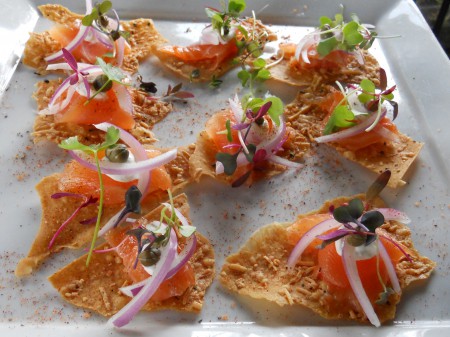 Iva Lee's Restaurant is a Southern Dinner House in San Clemente (and more).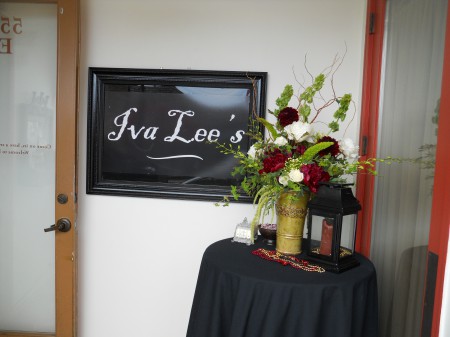 It's charming, welcoming and hometown, and an all around nice place to hang out.
It's co-owned by a husband and wife team, whose grandmother was Iva Lee.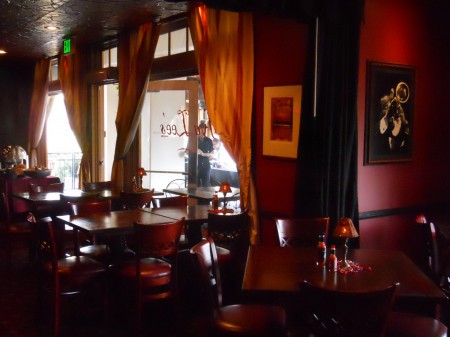 Most of the food pictured here is from their Catering Menu — All was served during Iva Lee's Restaurant's Ten Year Anniversary celebration.  Fried Green Tomatoes with Sonoma Goat Cheese Crème (below) are popular.  All Hors D' Oeuvres were stirringly first-rate.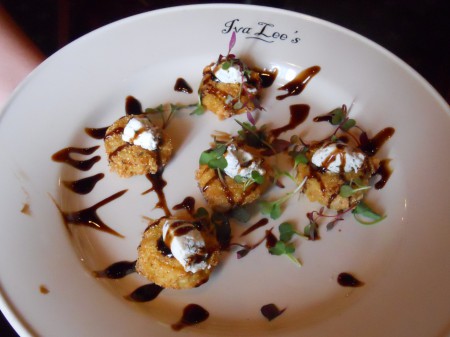 The restaurant's interior is sexy and quaint.
Live Blues and Jazz play in a modest and stylish, relaxed Bar.
See Iva Lee's website for food, entertainment and catering specifics — We just enjoy it.
Signature Cocktails on the patio on a Sunday afternoon in the Summer time.
Cheers to one of the best days ever — Behind the scenes, complimented with Iva Lee fare.