There Is A Way To Get Back Homeward: Golden Bread Fills Your Eyes.
French smiles await you when you rise — Pandor Artisan Boulangerie and Café is open.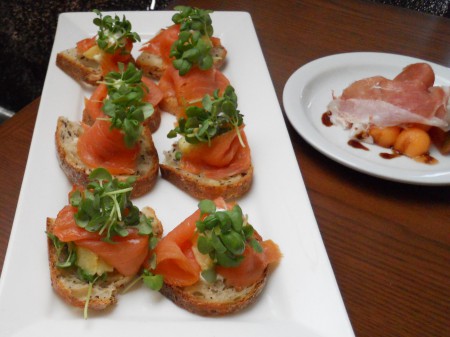 Its offerings are French to the Bread bone — Breakfast, Savories, Salads, Paninis and more.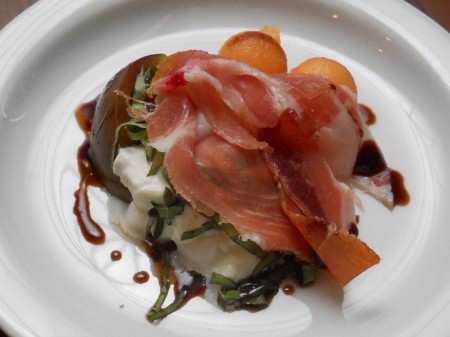 And seemingly endless exquisite Desserts.
Once there was a way to get back home — Its owners want to bring France to the OC.
Food Media relished the taste of Pandor's long journey to Newport Beach.
It's where/when I learned how special the food and all that's behind it actually is.
Our photos don't do it justice — The Sandwiches and Salads are filled with sophisticated flavor.
I loved the Habano Sandwich, Grilled Vegetable Panini and Baby Spinach Turkey Salad.
Pandor means Golden Bread and each is made with loving French care.
Our hope is to try everything pictured here and more.  It's an exceptional place.
I left the taste-transport feeling French with Baguettes in hand. 
Then we had our own private Idaho, a Bread Sampling Party.
Life is beautiful — Bonne Chance Amis.