Green Bean Fries Or Green Bean Bakes: Let's Call The Whole Thing Off.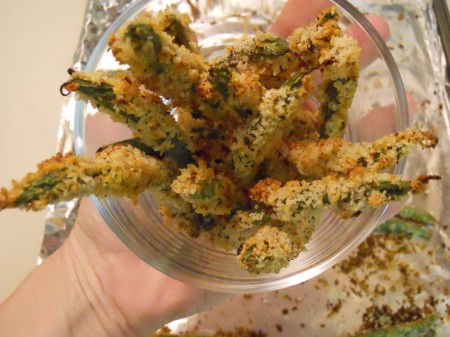 I made a variation of these Baked Green Bean Fries — They question whether or not they can be called "Fries" since they're not fried.  What do you think?  Are Fries determined by shape or cooking method?  I understand the debate, but can't take a side.  We say both.
We dipped them in Ranch Dressing, just like French Fries, but call 'em Stix if you insist.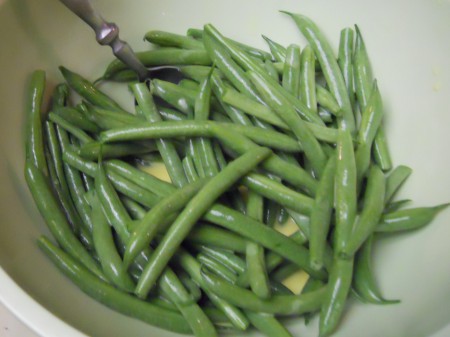 Either way, I likely won't be making them again, as they're just okay for the effort.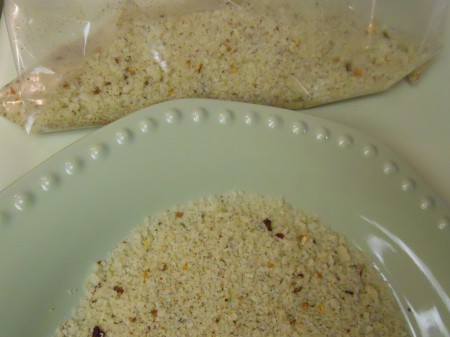 Heather's RECIPE is HERE — The Green Beans are basically coated with Egg and seasoned Bread Crumbs, then baked in the oven.  I used Panko Bread Crumbs instead and seasoned them with Smoked Paprika and Ground Chipotle, Salt and Pepper.  They were of interest to try, but I prefer Green Beans simply made with Butter, Lemon Zest and S & P, or with Bacon.
Apologies for the poor copycat photos — Love to experiment with almost everything.