I Wondered Where He Went: The Rosengarten Report And Mardesich.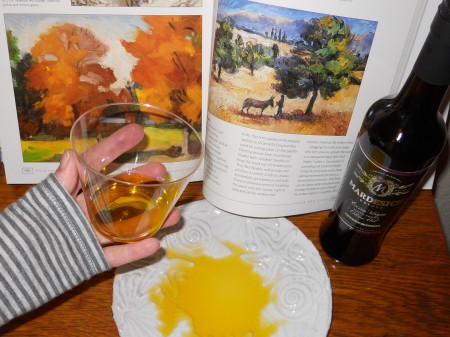 Worlds collide — I remember David Rosengarten.  In the early days of the Food Network, he was one of my favorites.  I learned a lot from him during several years of Taste, and thought he was so conversant and educated so thoroughly.  I truly understood whatever the principle.
I hadn't thought of him in a long time, until given The Rosengarten Report by a friend.
A friend whose Mother's Estate produces Mardesich Extra Virgin Olive Oil in Paso Robles.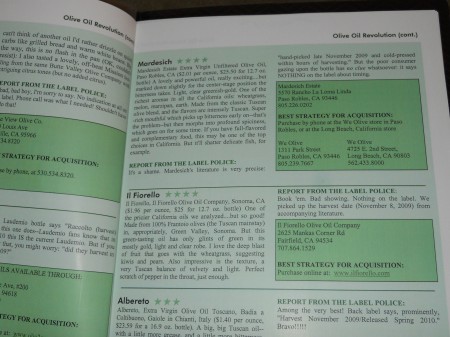 And The Rosengarten Report wrote about it, which means it's something special.
Terrific for them, you and me, since I recently tried a bottle of Mardesich Extra Virgin Olive Oil.  It tastes better than any I've tried in a long time and I'm not just sayin' that because it's harvested by a degree of separation.  It can also be purchased at We Olive in Paso Robles and Long Beach, another reason to visit Belmont Shore.  I'm glad to like it so much.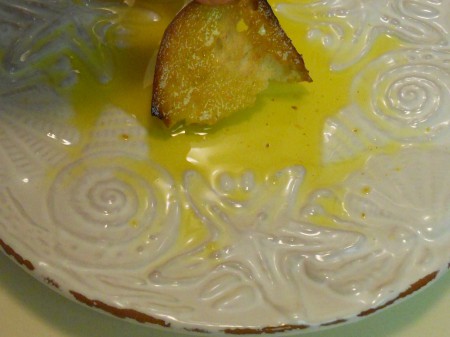 It's most excellent for full-flavored food and perfect with Sourdough Bread.
Bravo Mardesich!  Fruitful growth is wished upon you — And salute to David Rosengarten.