Mi Casa Comida In Costa Mesa.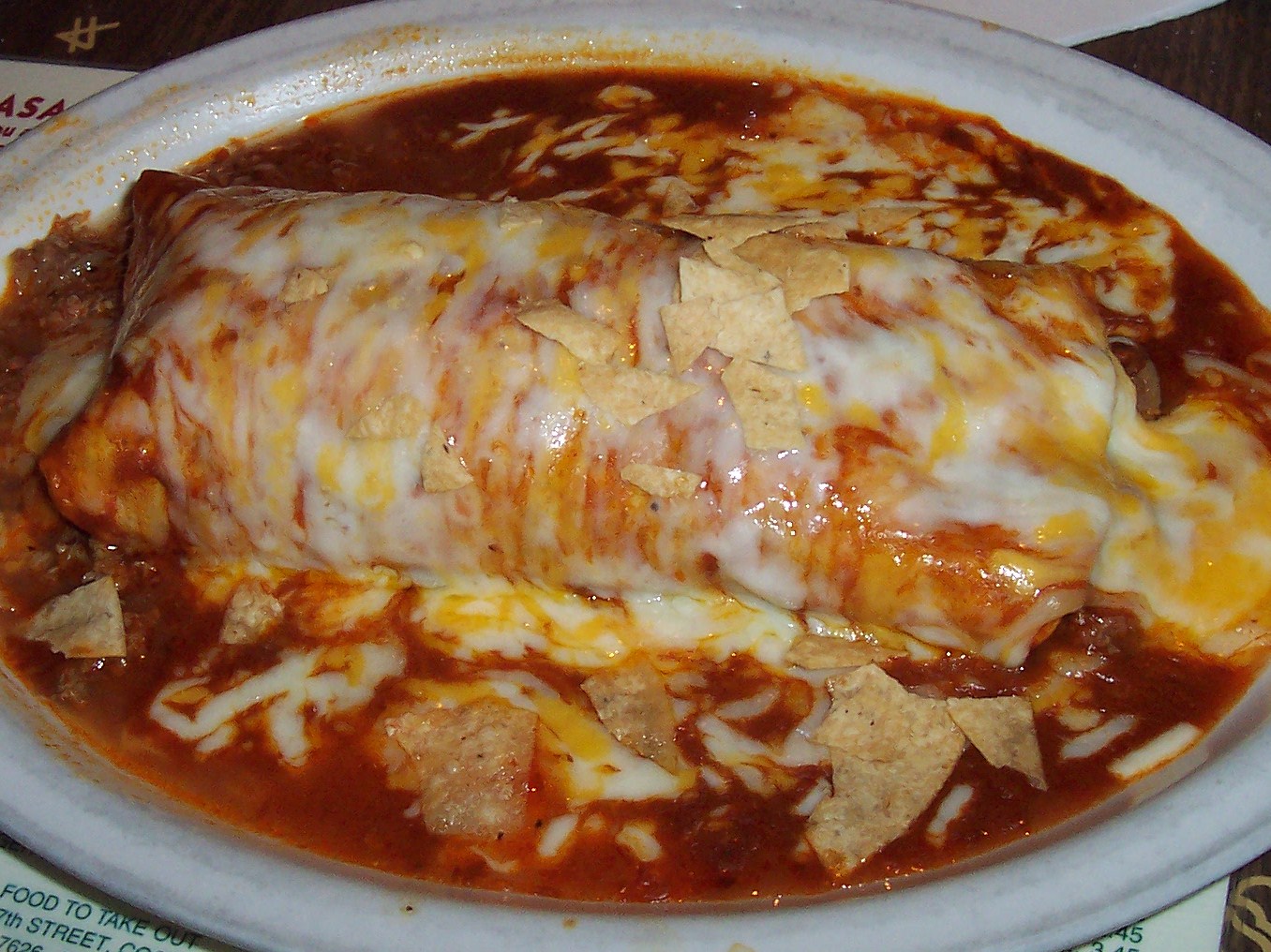 I finally ate at my house, I mean Mi Casa Mexican Restaurant.  It has only been in Costa Mesa for 30 years — And I'd heard many good things about it.  So three of us recently went there for a friend's Birthday.  We had excellent Margaritas and the food you see here.  It's a Beef Burrito, Chicken Taco and Chili Relleno Combination, and a Beef Taco Combination.
We just happened to meet the owner, who seemed like a sweet man.  It appears he runs a great place to have in the neighborhood.  We liked our meals and I'd go out of my way just to get a Mi Casa Chicken Taco.  It was gigantic, crispy and tasty.  They also surprised us with a Birthday Pumpkin Frozen Dessert — I didn't get the actual name, but it was good too.  My friends ate most of it, HA.
Related Link:
Mi Casa Mexican Restaurant & Bar – http://www.micasa1.com/