Orange County Food Examiner: Local Thanksgiving Starter Kit.
Thanksgiving in Southern California — Are you still deciding how to celebrate Thanksgiving this year?  As the Orange County Food Examiner, I recently posted a Thanksgiving Starter Kit that includes links to most local happenings.  It's a great place to begin your holiday planning.  We hope it's helpful.  Happy Thanksgiving to ALL!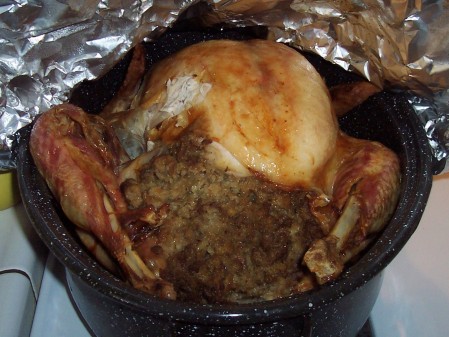 Nibbles of Tidbits is thankful for its many blessings, including YOU!