Pizzeria Ortica Fall/Winter Menu Tasting: Happy To Taste This Place.
I've come to realize that any tasting at Pizzeria Ortica is going to be scrumptious.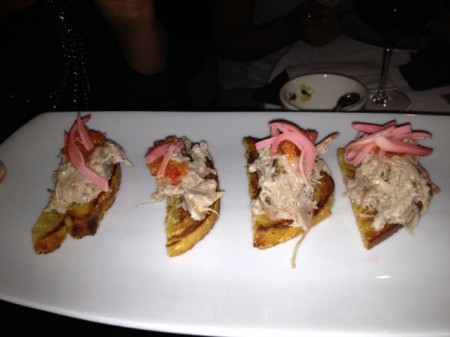 We loved the opportunity to try several dishes on Pizzeria Ortica's Fall/Winter Menu.
Many are pictured here and fully described below — Eat dish packed a lot of flavor.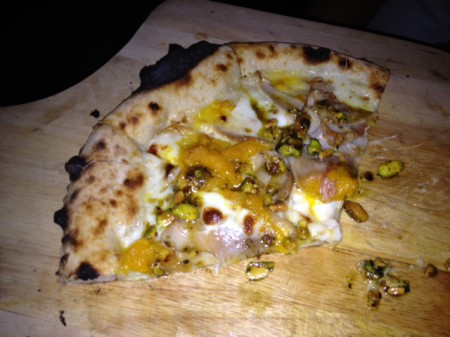 I was reminded how good this restaurant is — Don't let it go undiscovered.
Can you match the photos to the dish descriptions?  Hope so, as they're not retyped.
The "Chick" (directly above) — Crushed San Marzano Tomatoes, Parmigiano Reggiano and Extra Virgin Olive Oil is simple and plain looking, but so good.  It's named for a customer with standing reservations who inspired and loves it.  I surprisingly loved it too.  Thanks Chick.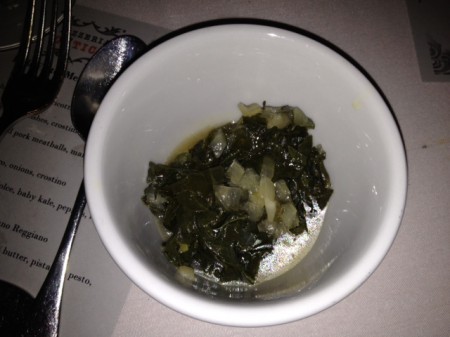 And other favorites included the Pork Belly Terrine, Pancetta e Zucca and Ricotta Gnocchi.
The photos don't do the food justice — We're most impressed after each visit.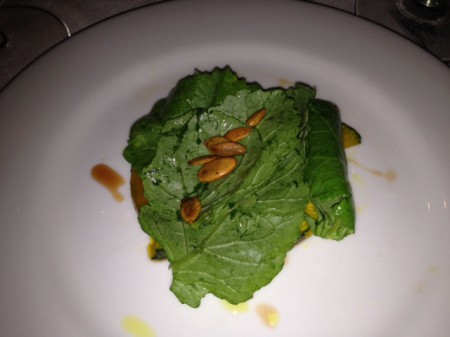 They also offer space for group mixers up to 60 people and a private dining room for 35.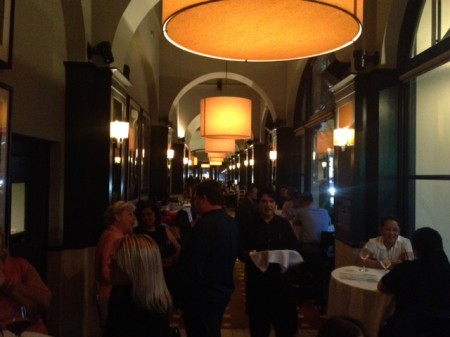 We look forward to going back soon for more of the same — All was that delicious.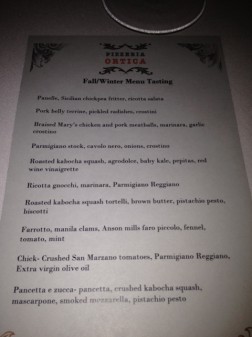 Thank you Pizzeria Ortica!  Enlarge MENU for a better view.