Restaurantica Wrote An Article About Me.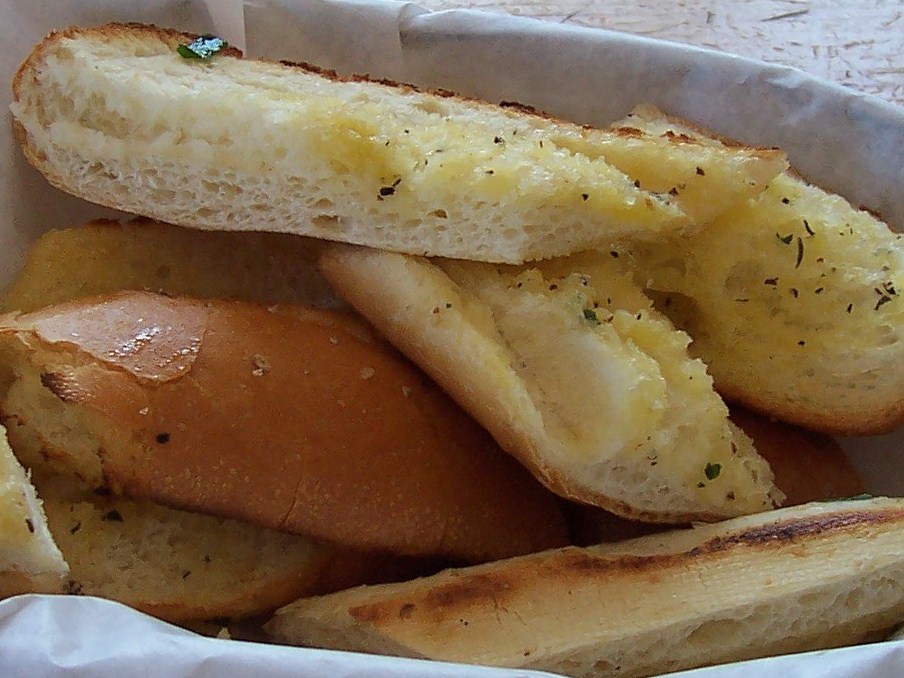 Here's the article:  http://www.restaurantica.com/blog/Shelly-Borrell–A-Food-Writer-in-the-Making/124/
Restaurantica offers more than 350,000 restaurant listings across the United States and Canada.  Its format is similar to Yelp and Chow.  Restaurantica's been providing down to earth, honest restaurant reviews since 2003 and now has more than 184,000 reviews.  You can search for the restaurant you're looking for, after searching for it here of course. 🙂
I'll be their Costa Mesa expert, if you will.  I'll be posting monthly on Restaurantica about all the fabulous food finds in Costa Mesa, Newport Beach, Orange County, and wherever I might travel.  The above photo is related to my post about Nick's Pizza Ristorante Italiano.  Restaurantica has ALL the yummy food pictures and details.  http://www.restaurantica.com/blog/Nicks-Pizza-Ristorante-Italiano/130/.
Be sure to check the Restaurantica Blog for monthly reviews and food photos by me, then write about your favorite restaurant.  The more reviews the better.
Related Link:  http://www.restaurantica.com/blog/