Save The Dates For Kristie And Orange County's BBQ & Music Festival.
An event worthy of your money is the 5th Annual Orange County BBQ & Music Festival.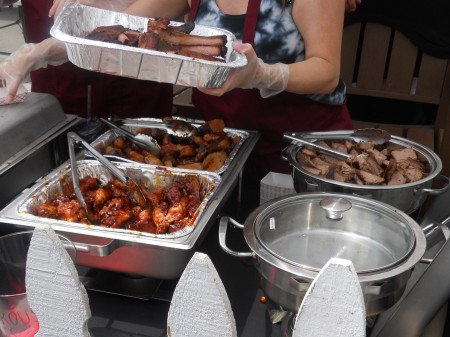 This year it's June 9th and 10th, and 100% of the proceeds go to Kristie's Foundation to help critically ill children.  How better could you spend your money?  Be sure to save the dates.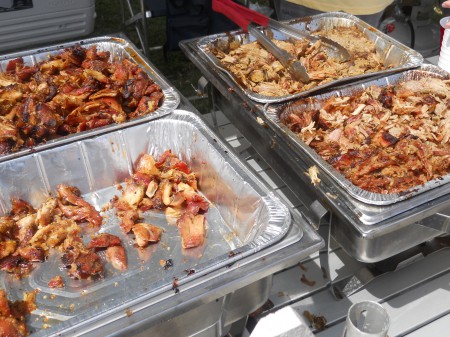 We went last year and enjoyed the Rib Eating Contest, Mr. BBQ Pageant, Beer & Wine tasting, live music and BBQ Competition amongst the 70 + Award Winning BBQ Teams.
We hope to be there again this year — You should too.