Starfish Laguna: Asian Coastal Cuisine To Share Amongst Friends.
In respect to Asian traditions, you're encouraged to share dishes with friends and family — I read it on the Starfish Menu (created for sharing), and gladly did so.  Embrace the custom.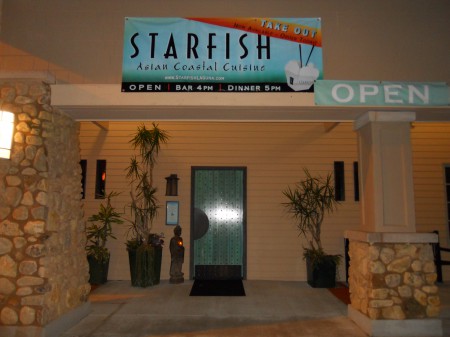 Starfish in Laguna Beach serves Asian Coastal Cuisine that's best described here.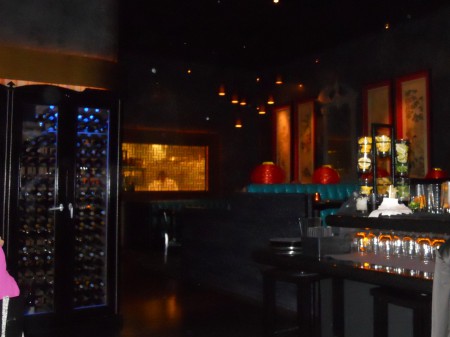 Its atmosphere is sexy and stylish, set for passion, desire, pleasure, romance and sensitivity.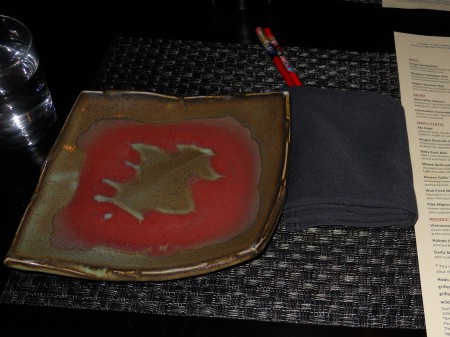 As well as energy, unity, strength, compassion, patience and heart, they hope — I see it.
It's good for the eyes and soul — And so are the amazingly flavorful Korean Galbi Tacos.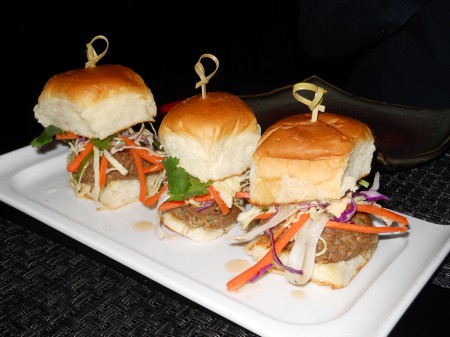 We also had the Wagyu Banh Mi Sliders (above) and Starfish Baby Back Ribs (below).
Every dish packed a punch of flavor and the Ribs were fork tender, a must for my vote.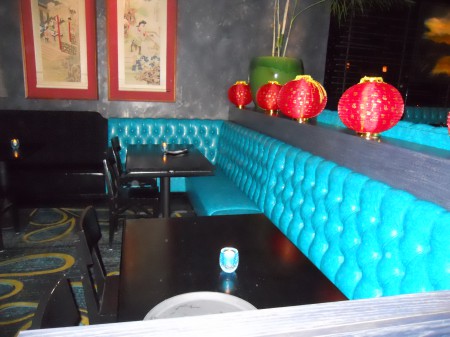 I love its light blue and red colors, and the back lit wall in the Bar area — It's beautiful.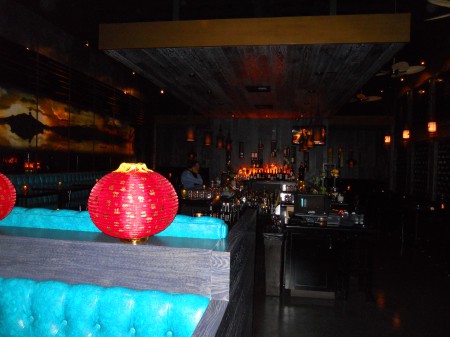 Starfish is an alluring find in the Aliso Creek Shopping Center, across from the Montage Resort.
And they also wish YOU luck, longevity, prosperity, happiness and wealth.
Che Loong Starfish — We appreciate the FOOD and well wishes.