The Lazy Dog Cafe At The Market Place In Irvine Opens This Thursday.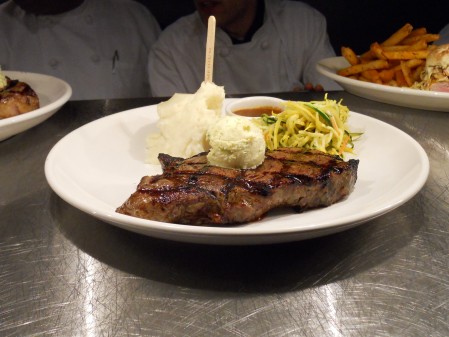 Tonight I learned it's a real treat to have The Lazy Dog Cafe in your neighborhood.  One is officially opening this Thursday, March 4th at The Market Place in Irvine.  It's large yet cozy, stylish and warm, hospitable to people and dogs, and offers a very impressive well-rounded menu.  We'll be posting the full report of our tasty samplings soon.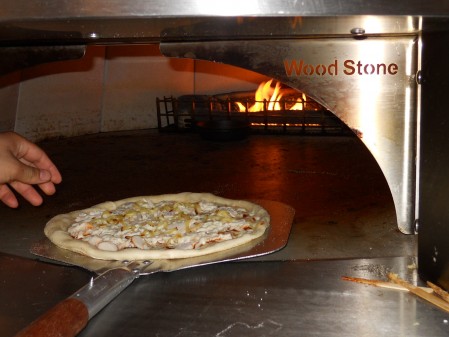 * Pictured above is The Bleu Cheese New York and a Pizza going into The Pizza Oven.