Tommy Bahama's Lunch During Restaurant Week.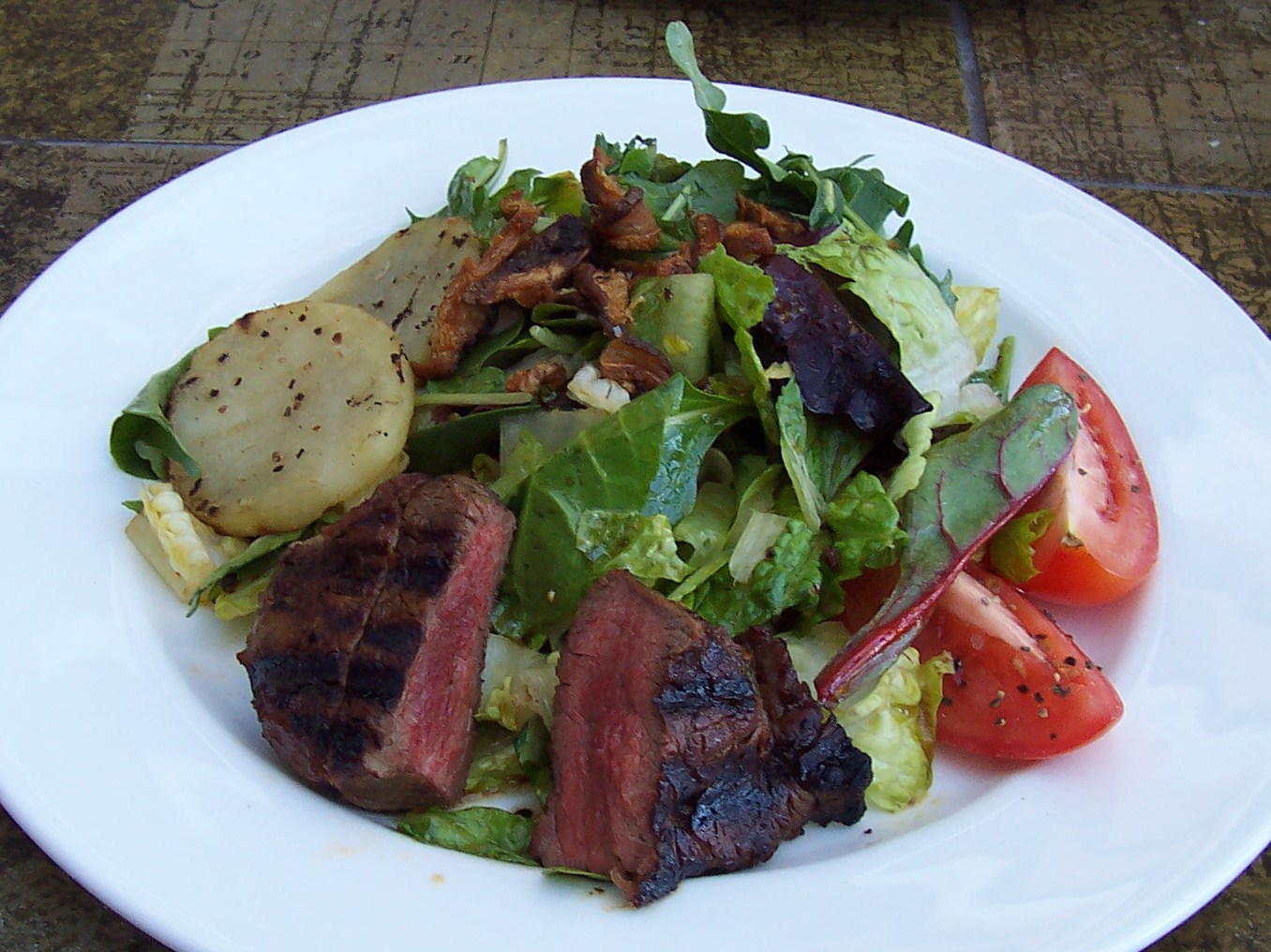 To kick off Newport Beach Restaurant Week, we had the prix-fixe lunch from Tommy Bahama's Island Grille.  The cost is $20 for three courses.  It's a great way to try a variety of gourmet dishes at a favorable price.  Our picks included the Saba Steak Salad, a reported popular entree at Tommy B's.
And the Lobster Cove Grilled Cheese and Heirloom Tomato Soup we read about — Of course it had to be one of our choices.  It's rich, but has a generous amount of Lobster.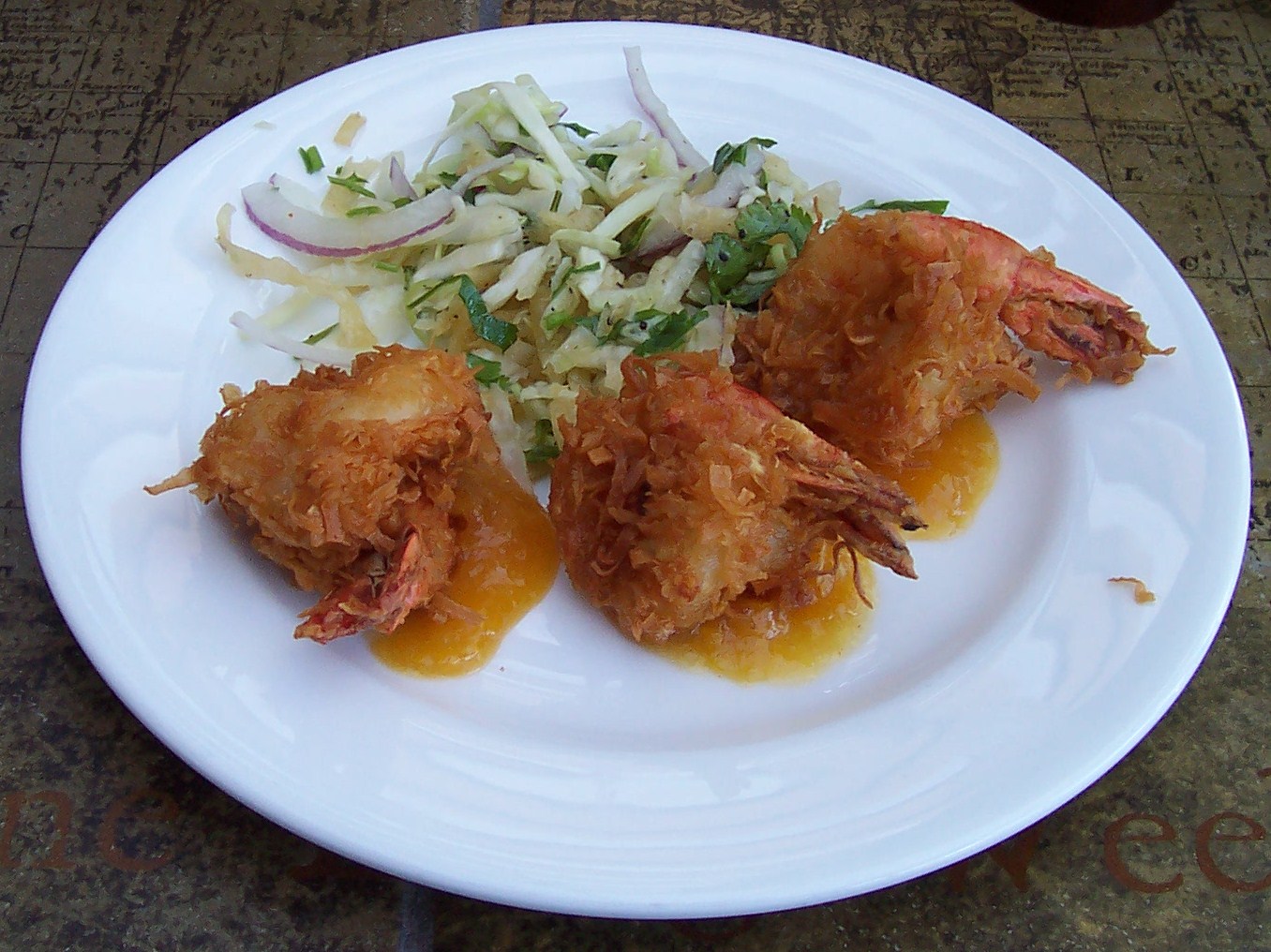 They offer "Tommy's World Famous Coconut Shrimp" and all featured course dishes in larger portions on their everyday menu.  If you love any of them, you'll be able to get it after Restaurant Week is over.
Above is the special prix-fixe menu, the Millionaires Mojito, Big Island Goat Cheese, Tommy's Trio and Pina Colada Cake.
Related Links:
http://www.ineedtext.com/FoodBlog/?p=1753