What's Growing at the Orange County Fair?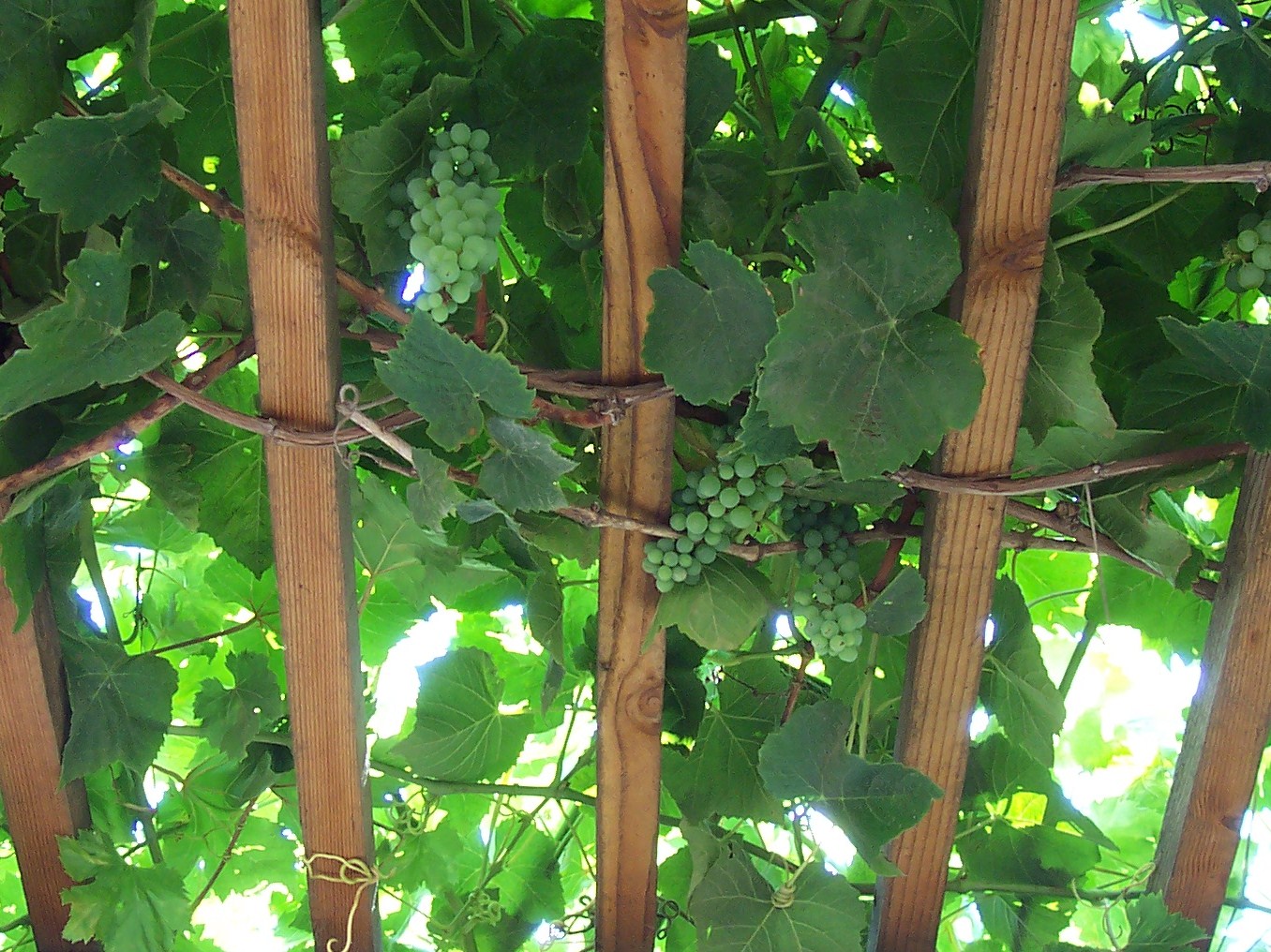 Centennial Farm grows stuff there all year round — It varies with the seasons.  Right now, during the Fair they're growing Lettuce, Pumpkins, Brussels Sprouts, and more respectfully listed downward.
Corn, Carrots, Turnips, Tomatillos and Grapefruit.
Gourds, Peanuts and Apples.
Plums, Peppers and Sunflowers.
Lettuce, Zucchini and Walnuts.
Artichokes, Kohlrabi, Onion and Eggplant.
Plus a lot more — It's a dream backyard.
Orange County Fair Info – http://www.ocfair.com/ocf/