Awe, Home Sweet Home, I end up where I wanted to be, with a Division Win in anything.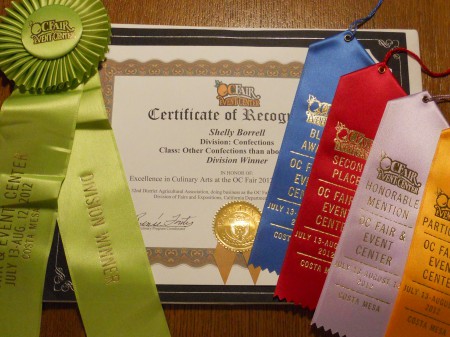 At the Orange County Fair in receipt of a Certificate of Recognition for my Confections Entry (Fruit Bursts aka Shelly's Jellies) in the Culinary Arts Competition.  Thank you very much!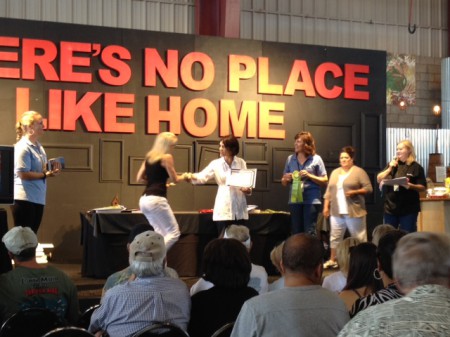 2012 Awards (center) and entries are linked — A hard act to follow in 2013, but will try.