Food Coloring Series: December Is Timely To Remember Red Food.
I fancy hanging snowflakes during Christmas time that attempt to look half as good as above.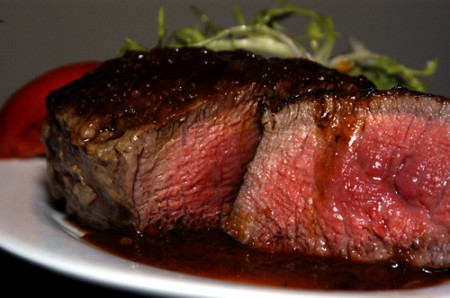 One of the best reds is perfectly cooked Filet Mignon.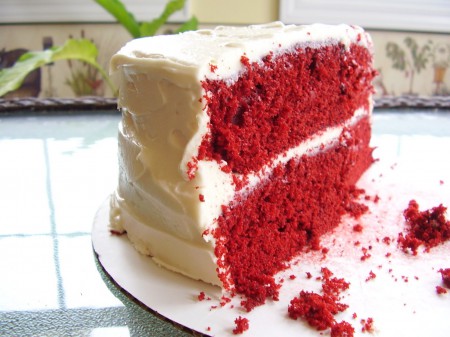 Red Velvet Cake, very popular now.
Shrimp Cocktail Teasers — I make the best Cocktail Sauce in seconds.
A Lobster Roll — Never had one, always wanted one, will get one (someday).
Pomegranate Margarita and other interesting Margarita concoctions are here.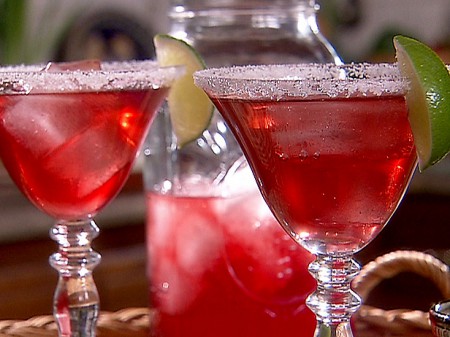 I love Beets and used to make them all the time.  The drawback is they stain everything.
I receive a lot of love and find Watermelon Juice irresistible.
Apple credit goes to God, then here.
While picking Strawberries as a kid in a nearby field, I almost got shot with a Salt Gun.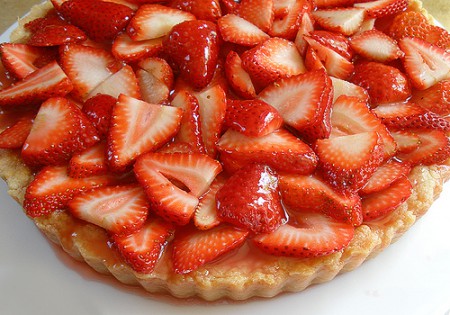 Planet Earth Apple — Do you think it was coincidentally bitten that way? 😉
I'll forever support cute and sweet, with consideration over cuteness, consider it!?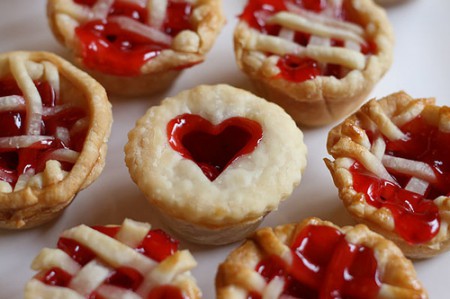 Chef Niece Bailee could paint these Cherries with ease, I just eat 'em with simplicity.
Another staining food, but superb in countless ways are Pomegranate Seeds.
Oh so beautiful — Standing there now in spirit.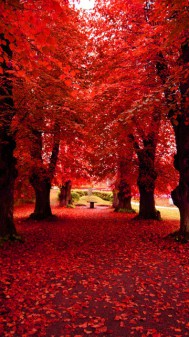 Note:  Continuing our Food Coloring Series with RED — Click color links to see previously posted orange, green, yellow, blue, white and purple food photos.  Have a favorite?