Having Our Cake & Eating It Too: Quick Wedding Recommendations.
We're still looking back fondly while settling in.  Did you see our Wedding Cake?  It was perfect!  Not only did it look cool, but it tasted great too.  We highly recommend Creative Cakes and a few other superb wedding vendors noted and linked herein.  Check them out.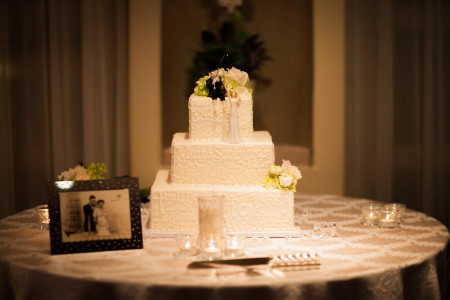 These photos and hundreds of other amazing ones were taken by Tremble Media.  We love them all and the professional Wedding Video they shot and edited for us.  They captured it all.
The Turnip Rose Promenade & Gardens was the BEST venue for us and people are still talking about the FOOD.  We appreciate so much about them — Quality, service, beauty, etc.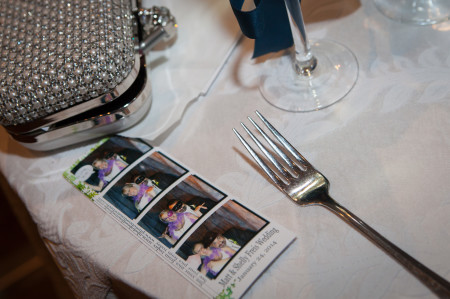 And Photo Booth On Wheels did a great job too — Nice people run it.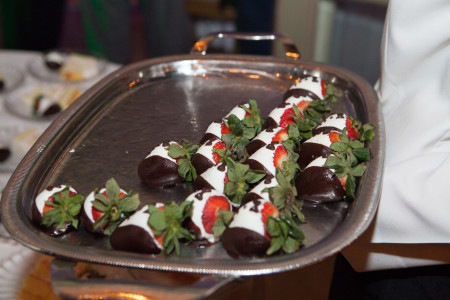 And mustn't forget the Most Fabulous DJ around — Andy Nation.  Wow!  He's an awesome, organized, professional person to work with and did an excellent job at our wedding.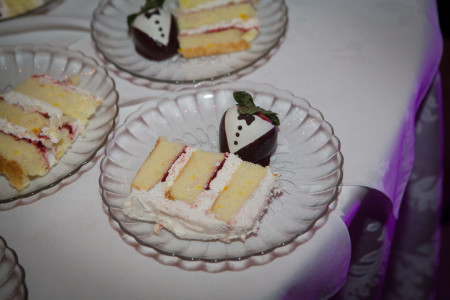 Everything was lovely, seamless, tasty, entertaining and pleasantly memorable THANKS to all.
We'd DO it all again the same way.  Thank you!