We didn't have Steak at Sullivan's Steakhouse in Palm Desert, so we'll definitely need to go back for that.  Until then, we liked what we had this visit and the service was terrific too.  It's a busy place and appears to be where everyone is in Palm Desert.  Good thing we made reservations, because it was packed.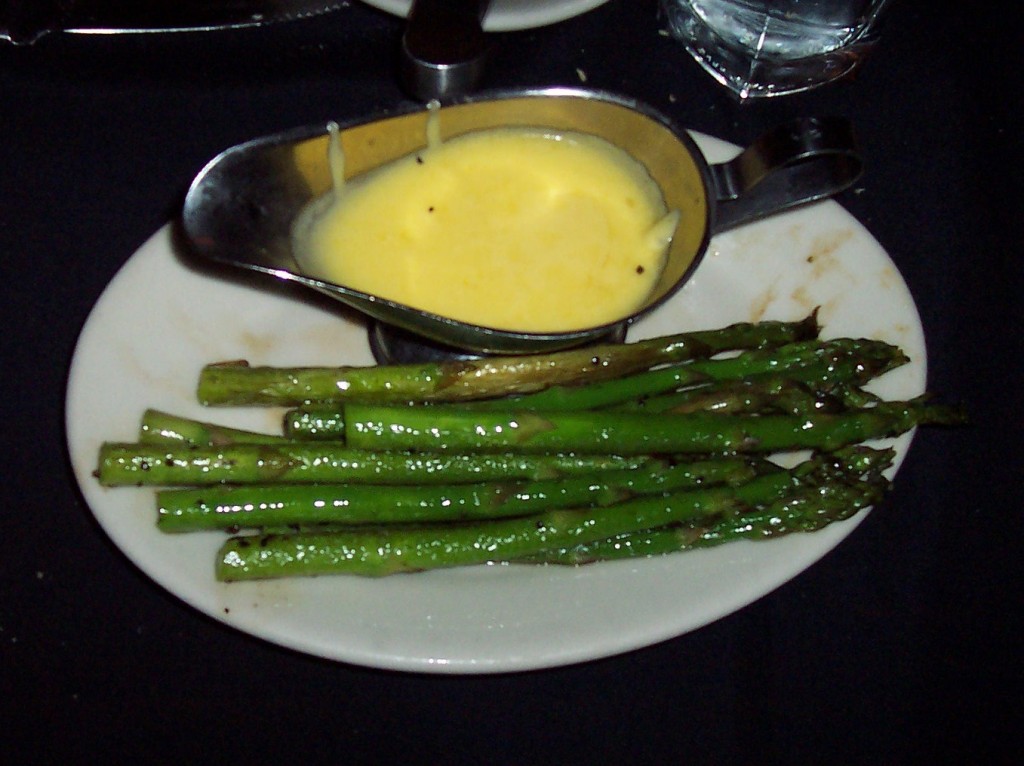 We enjoyed a 1/2 lb. of King Crab Legs, Asparagus with Hollandaise Sauce, Roasted Chicken Vesuvio Style with Garlic Herb Potatoes, and Blue Cheese Meatloaf with Horseradish Mashed Potatoes, Sauteed Mushrooms, Onions and Bordelaise Sauce.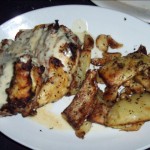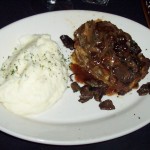 The Banana Bread Pudding was one of the BEST Desserts I've had.  It was warm inside and crispy around the outside.  I'll get it every time and want to put a spoon into the photo.  Sullivan's has almost 20 restaurants in many states across America (Illinois, North Carolina, Arizona, Texas, Delaware, etc.) — I'm glad there's at least one in California.  It makes me want to go back to Palm Desert.
I've learned that Sullivan's Steakhouse will be opening several new restaurants in the future — That's great news.