Fire For Crumbled Paper And Post-It Notes: Not Just For Chicken.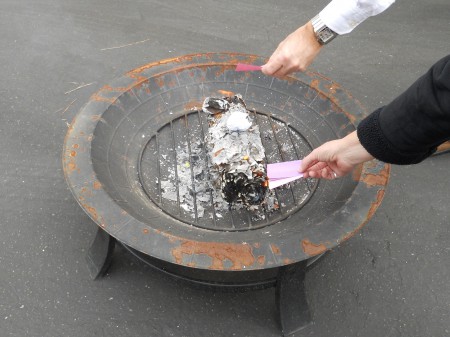 No regrets about yesterday — The path is officially clear for hope, growth, success and happiness in 2012.  The invitation (below) and experience (above) relate to this blog, since all was presented by and for EPL employees.  They do a lot of cool things.  My association with the wonderfully crazy Chicken is previously reported.  I'll always wish EPL well.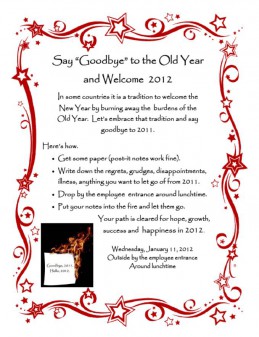 I wanted to toast a Marshmallow.  Goodbye 2011 — Welcome 2012!