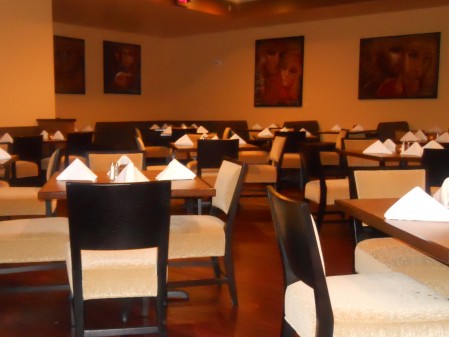 Delicioso Restaurant is located inside Endless Food & Fun in Huntington Beach.  Guest Blogger Bonnie previously wrote about it here and as Orange County Food Examiner, I reported about it here.  This post wraps up our report on Delicioso and hosts new unpublished photographs.
The fresh Bread served with dinner at Delicioso was sweet and crunchy.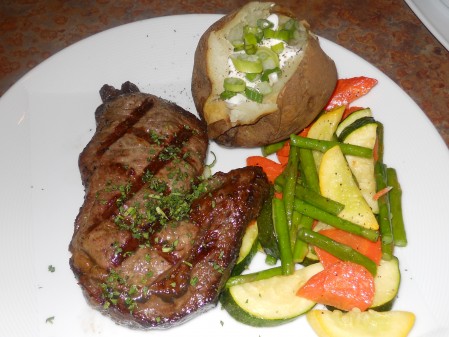 And the recommended Rib Eye Steak was smoky and cooked beautifully.
Cheers to Delicioso Restaurant — We wish you many years of success.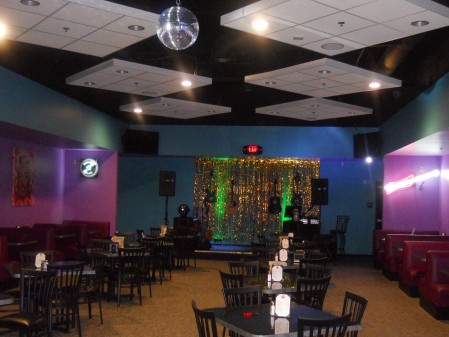 Above is the Idol Room where you can sing Karaoke after a meal at Delicioso or while dining on the Buffet.  We haven't yet tried the Buffet, but provide a glimpse of it below.  Rock on.