Our last day at the OC Fair included Cupcakes.
More Chili Cheese Fries.
And everything FOOD related.
Champagne in the Wine Garden with Cheese and Grapes.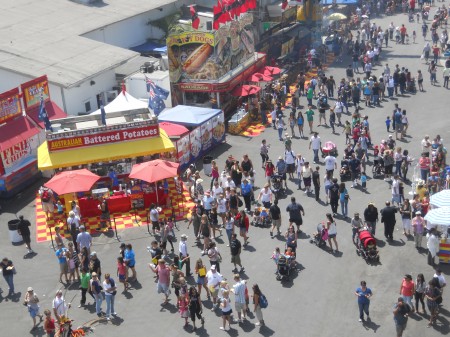 Another Sky Ride — Love the view, but it still scares me.
We will miss all there is/was to do at the Orange County Fair.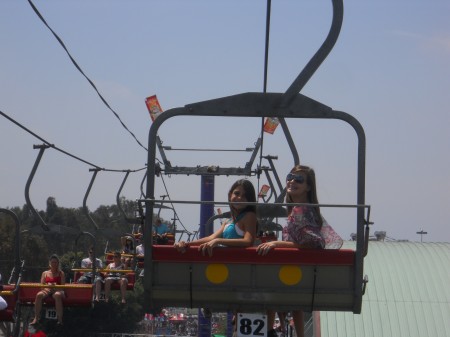 See you next year.