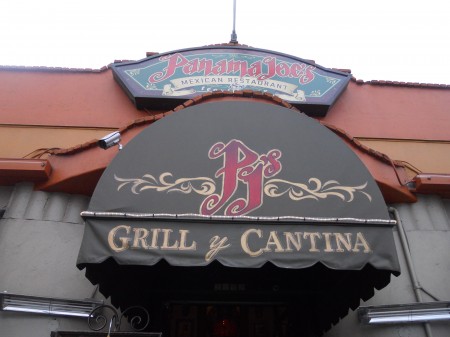 It's Panama Joe's in face only, but truly a Shark behind the awning, Baja Sharkeez that is.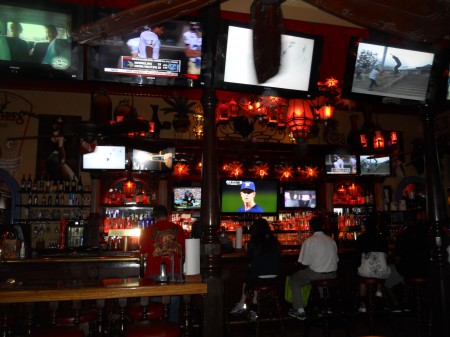 It's really not Panama Joe's anymore, the local bar I liked most when living in Belmont Shore a lifetime ago.  We loved dancing to their live bands — Let's go crash that party down in Normaltown tonight and we'll go skinny dippin' in the moonlight, the Deadbeat Club in PJ days.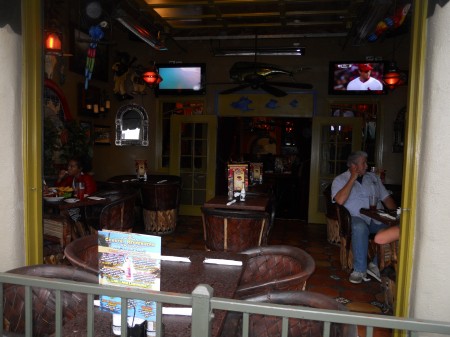 PJ's was a kick-back, fun neighborhood bar and restaurant where we had some times, and it's now marketed as a party-down place with distracting TV overload.  BS is trying to be cool when PJ's already was.  Everyone at BS seemed nice but… RIP the real Panama Joe's.